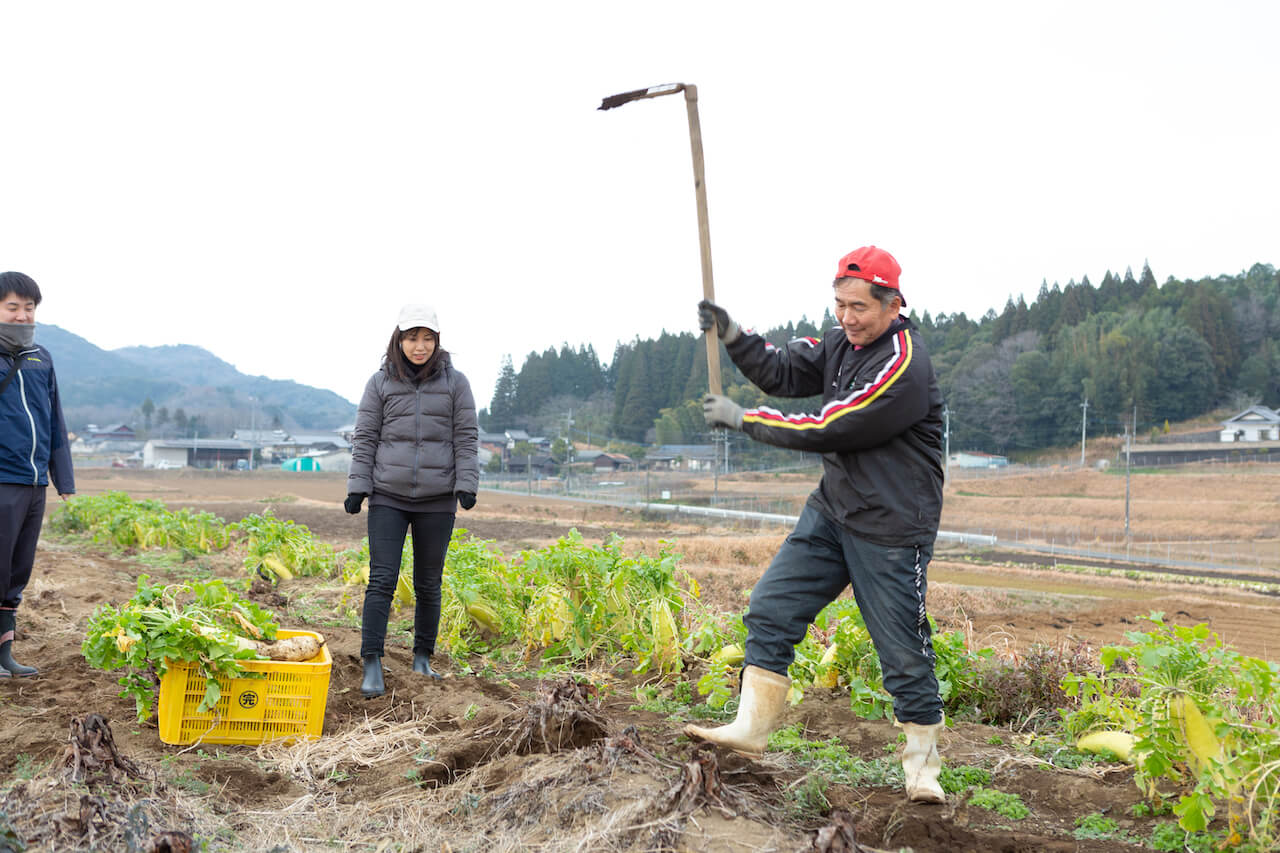 Yasashii JikanName of Accomodation
Yasashii Jikan
Address
Inukaimachi Sasamuta, Bungo-oono shi, Oita
Type of rooms
Room 1: Japanese style rooms (both 8 tatami mat:14㎡ ), Room 2: Japanese style rooms (8 tatami mat:14㎡ ) and one of them has a buddhist family alter.
Both rooms are located on the first (ground) floor. 2 rooms are separated by paper sliding door, so you can make one big room if you want.
Max Capacity
6 people (if it is more than 6 people, and belongs to same family/group, please consult with us)
Note related to a room
You can relax at 8 tatami mat rooms.
Japanese room and uses Futon.
Smoking policy
Non-smoking inside of the house (You may smoke outside of the house)
About Pets
We have no pets
Location of the house
You can observe rice paddies, vegetable farms and mountains in the far distances. You can relax in the countryside.
About the house
Our house is a 70 year-old traditional Japanese style house.
About meal
We use an organic vegetable from our farm. You can also eat venson(deer meats) and wild boar meat.
What you can experience at this accomdation
Experiences you can do with us (need additional costs):
Making bamboo chopsticks and cups, farming experience, pottery experiences
WiFi
Available in the main building
Others
We own a mountain which is a 1 minute away from our house. Owner set a hammock, a swing, and a slackline for guests to enjoy. Having a morning coffee mountain gives you a relaxing and enjoyable time.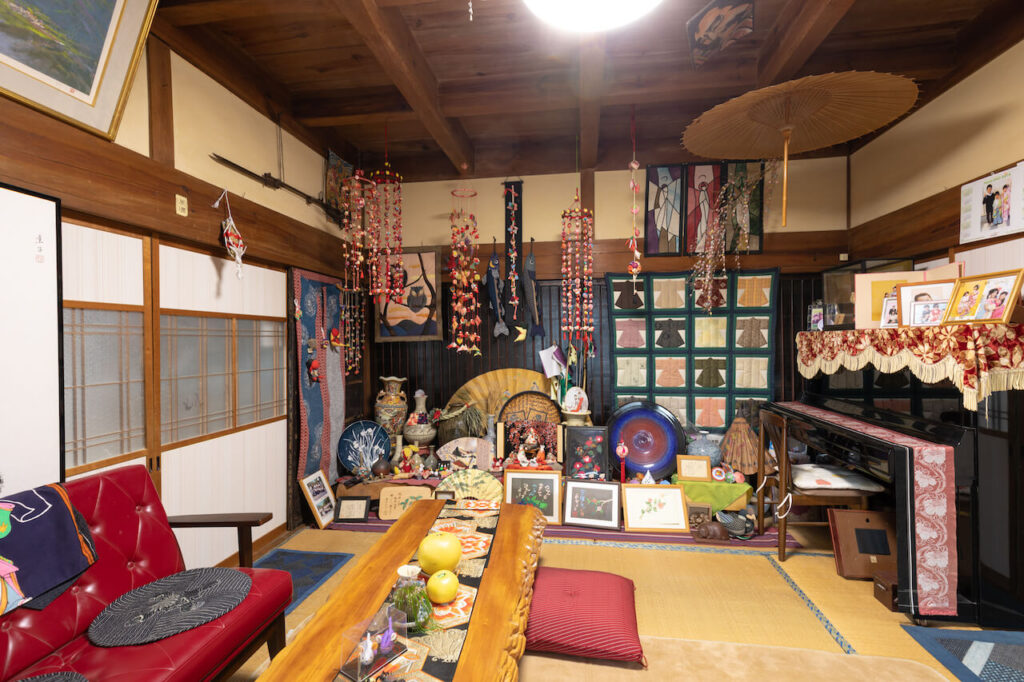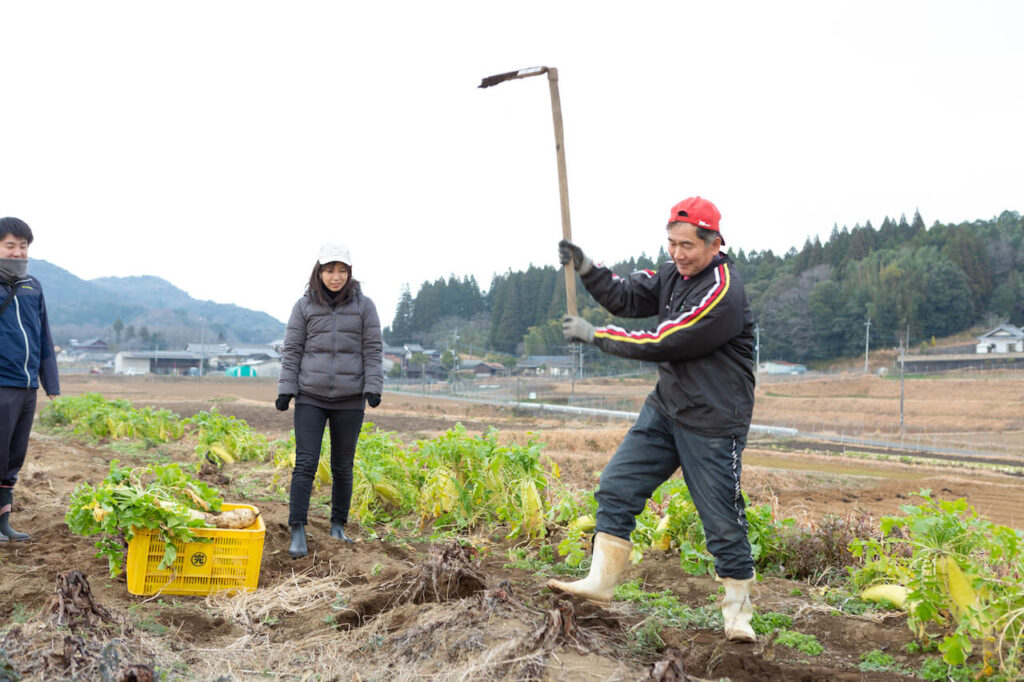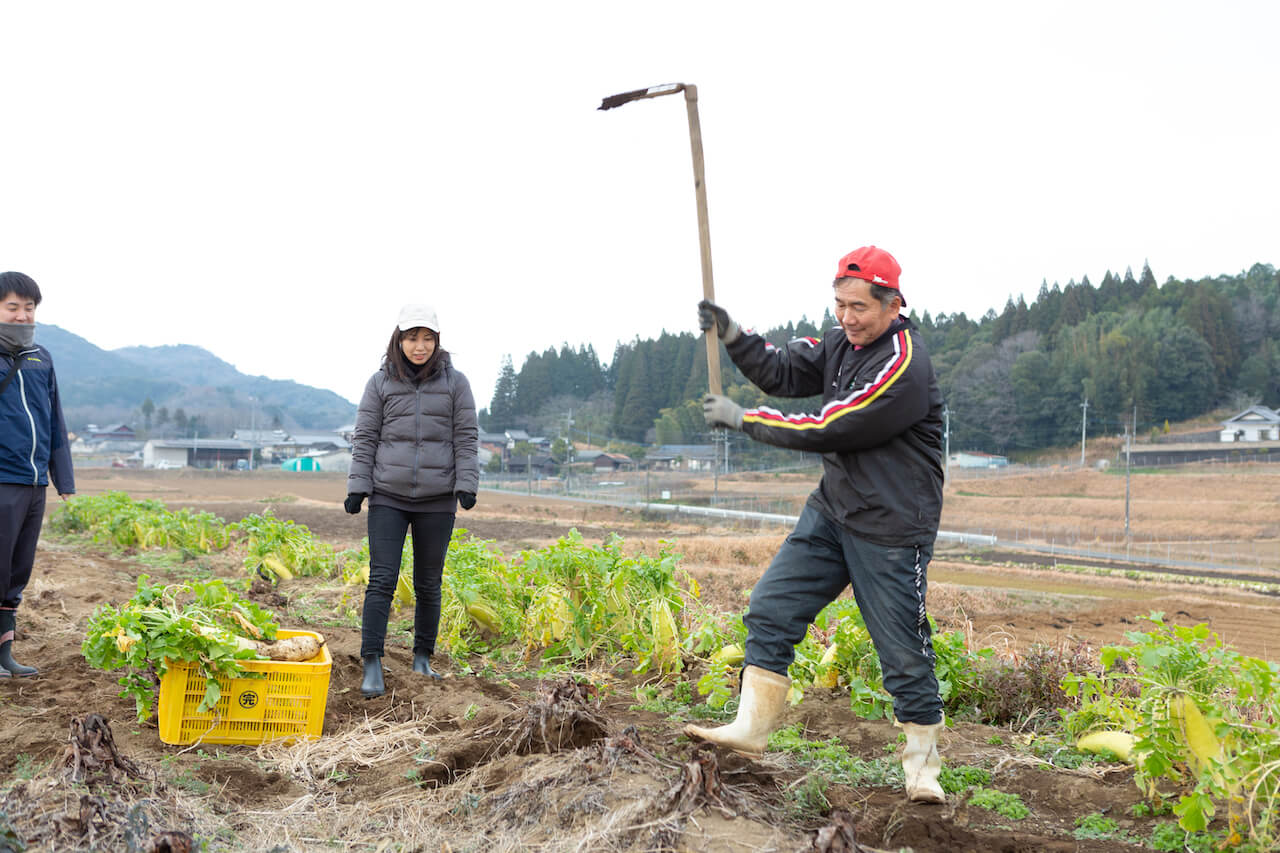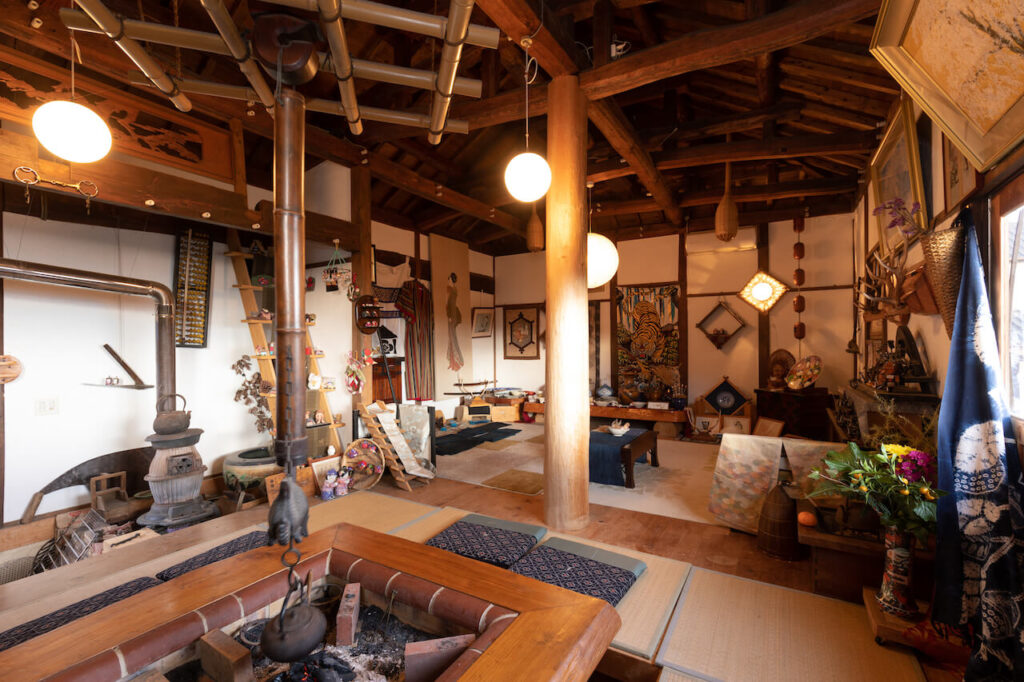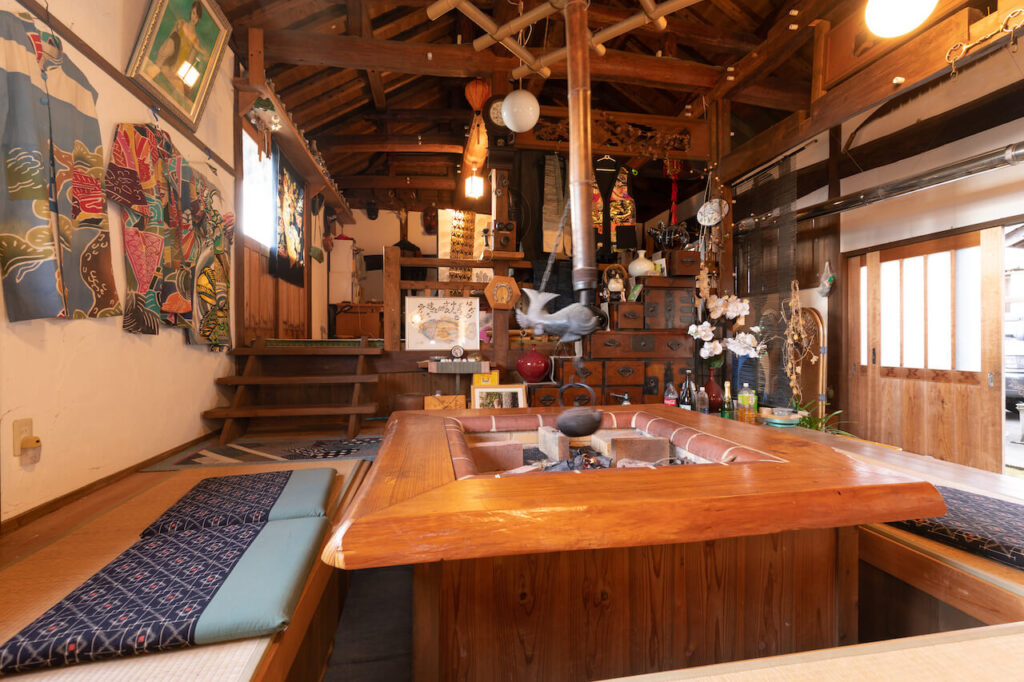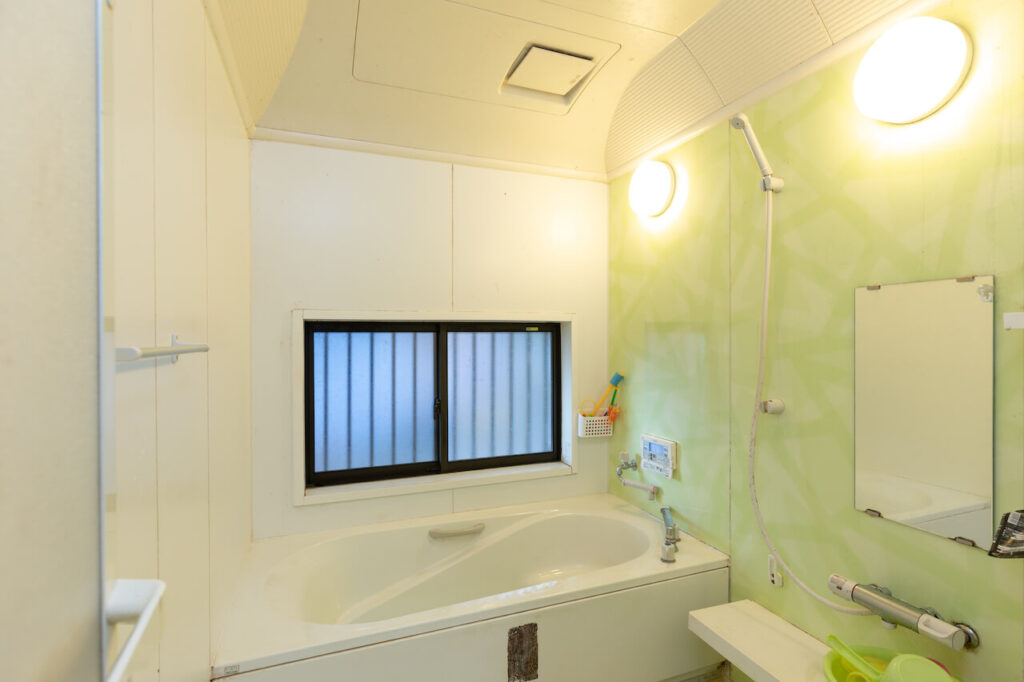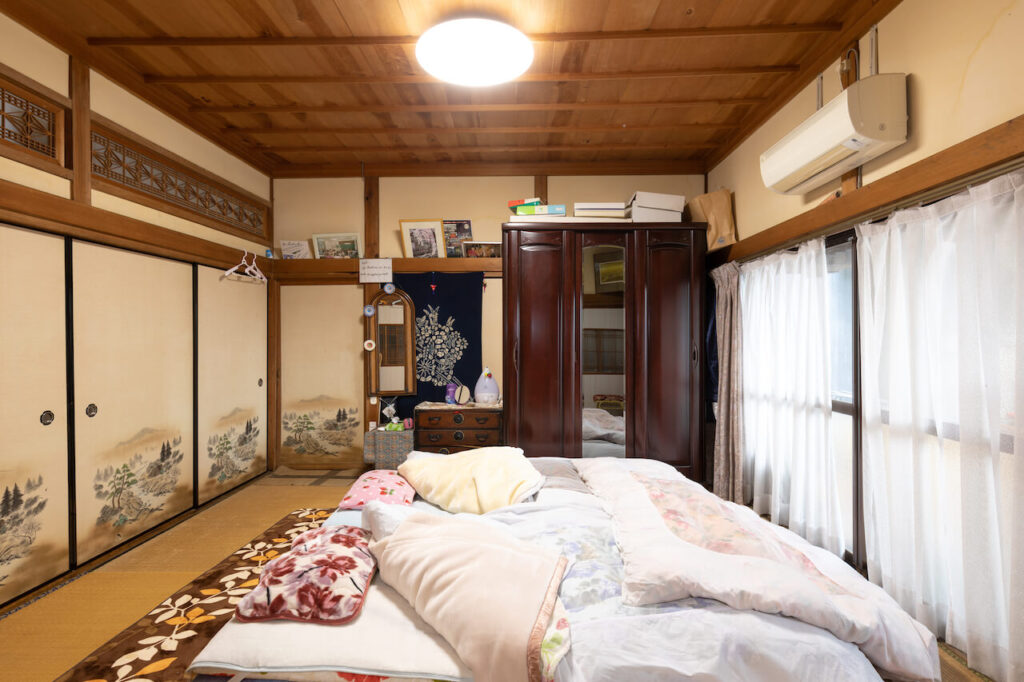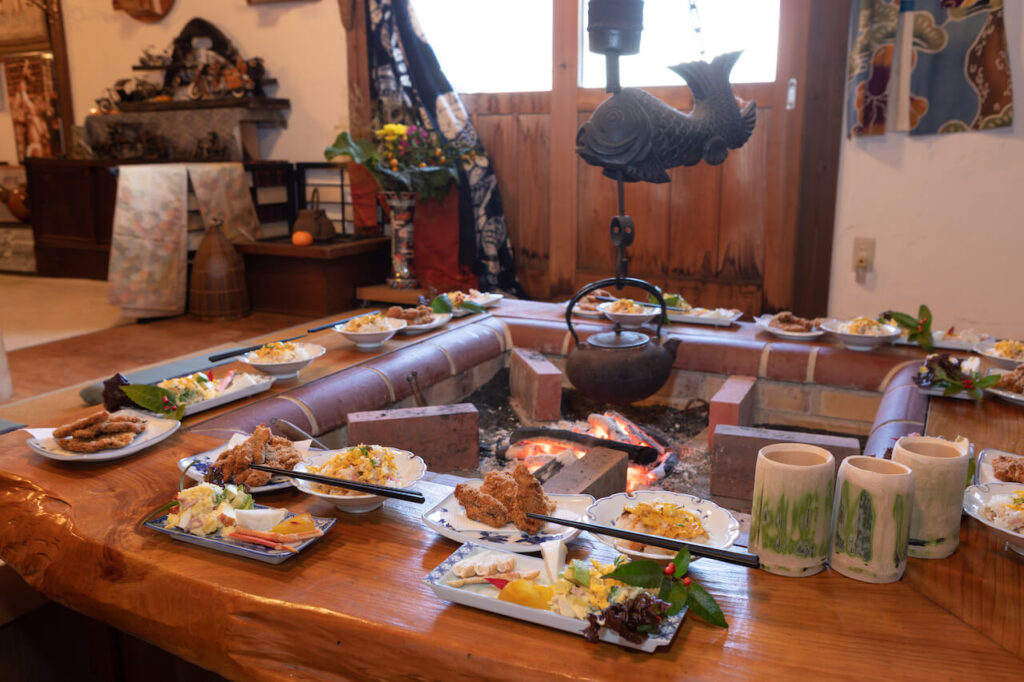 List of Farm stay accommodations and hosts