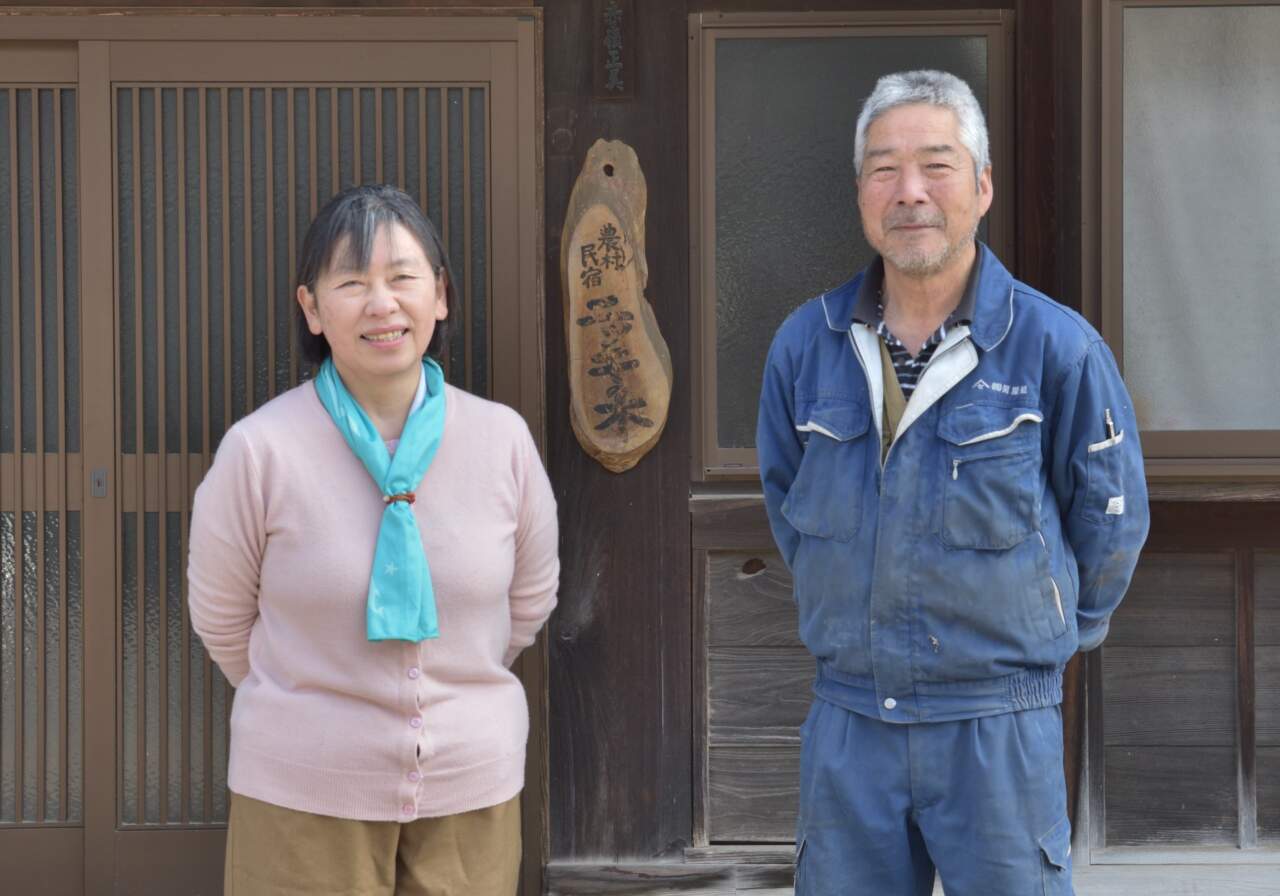 Name of Accomodation
Nikki-no-ki
Address
Notsumachi Oaza OimatsuUsuki, Oita
Type of rooms
Room 1:Japanese style room (10 tatami mat:17㎡), Room 2:Japanese style room (7.5 tatami mat:13㎡)
Rooms 1 & 2 are separated by paper sliding door, so you can make one big room if you want.
*One of the room has a buddhist alter,
Max Capacity
6 people (if it is more than 4 people, and belongs to same family/group, please consult with us)
Note related to a room
One of the room has a buddhist family alter.
Japanese room and uses Futon.
Smoking policy
Non-smoking inside of the house (You may smoke outside of the house)
About Pets
We have dog, goats and silky fowls
Location of the house
Located in the farming area. You can observe beautiful stars during night time.
About the house
110 years old Japanese traditional style farm house
About meal
We can provide fresh eggs(we can not provide depending on condition of hens)
What you can experience at this accomdation
WiFi
N/A
Others
You can bring your pets if you bring a cage (need to leave at the entrance)
You can do a dog-run.
You can stay-over outside with a tent.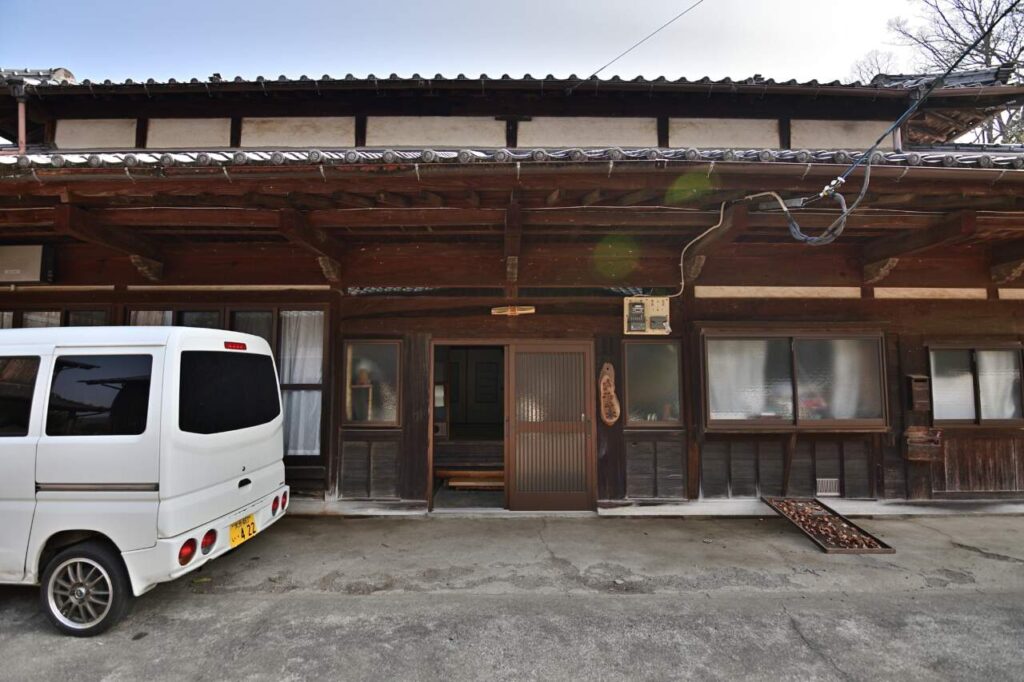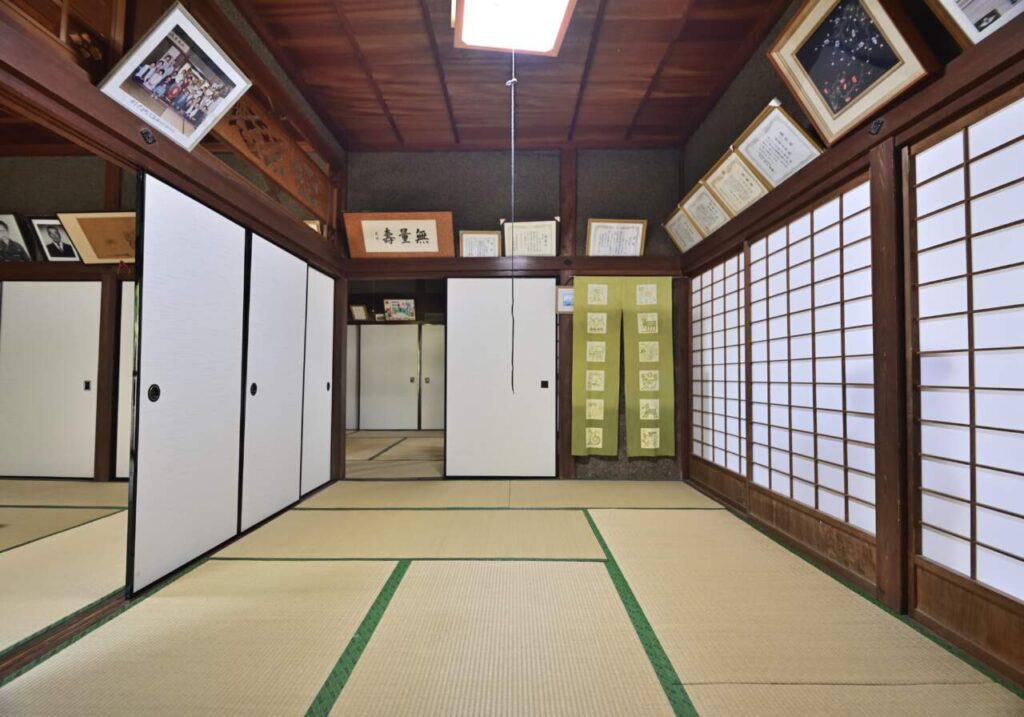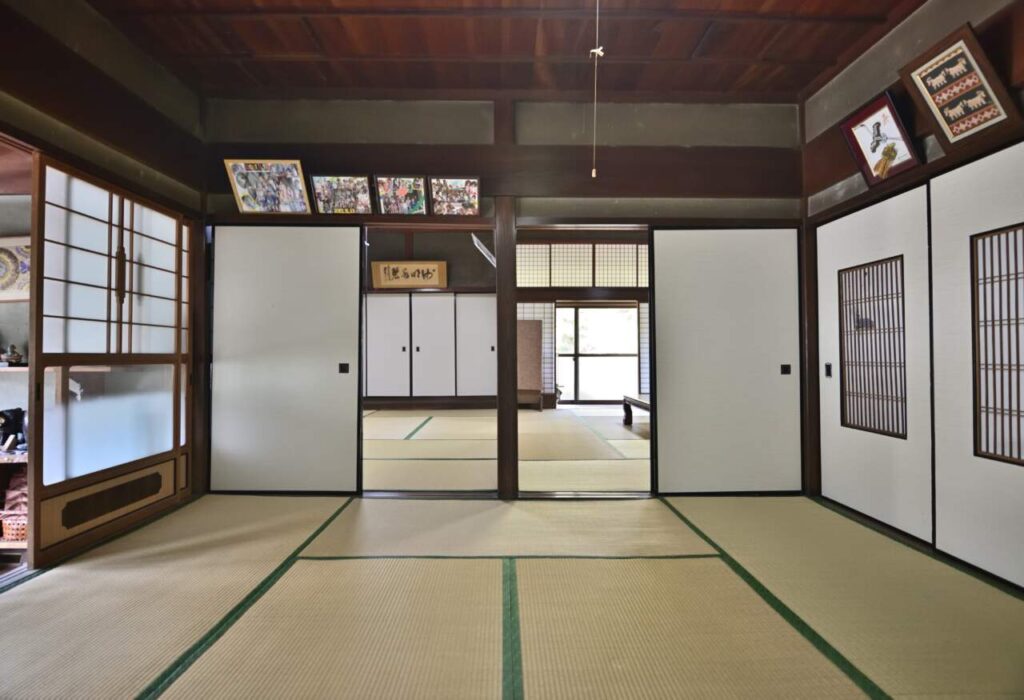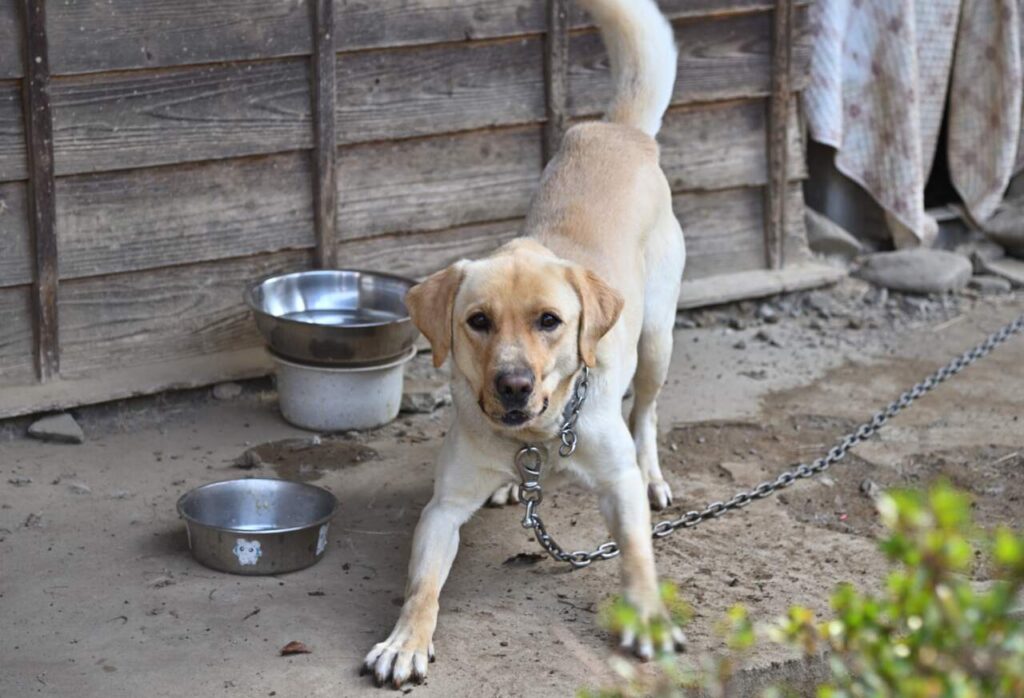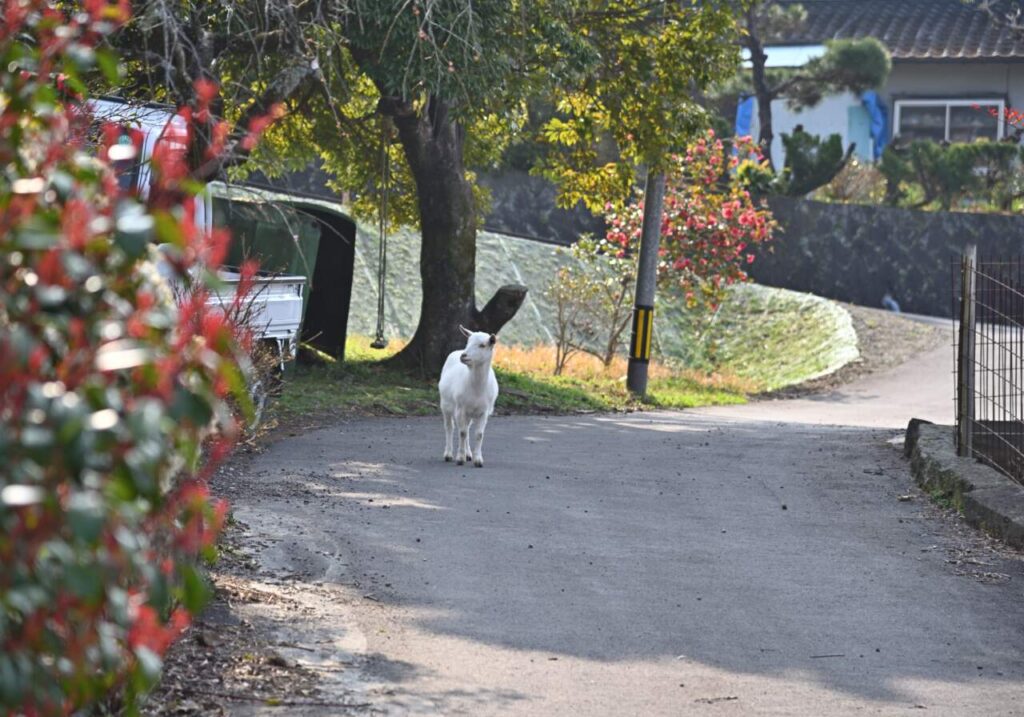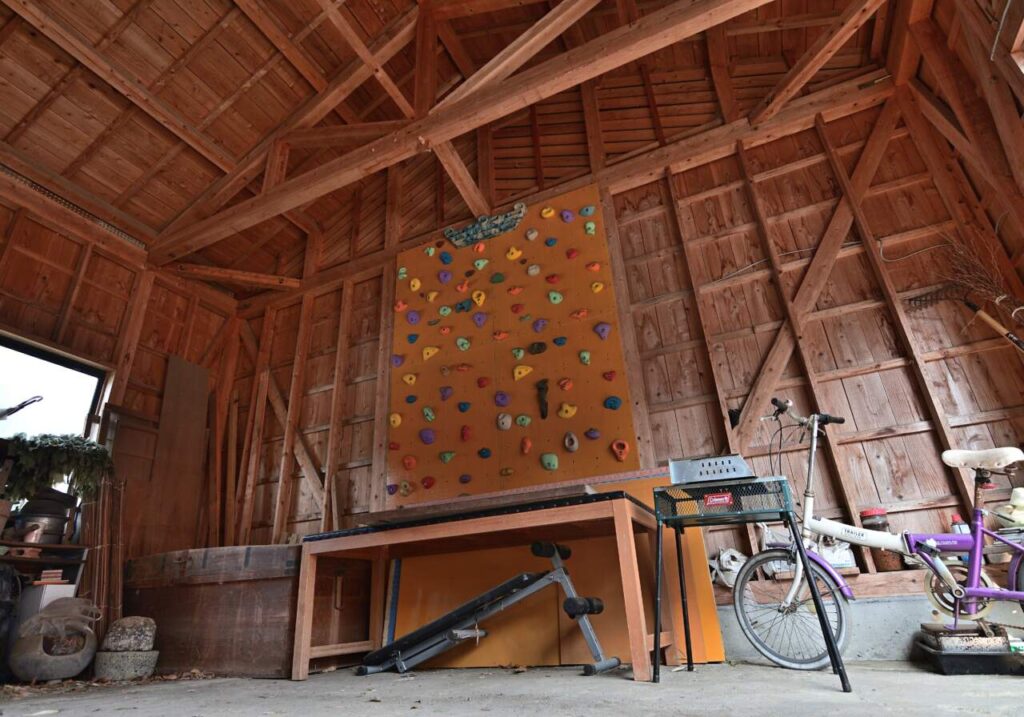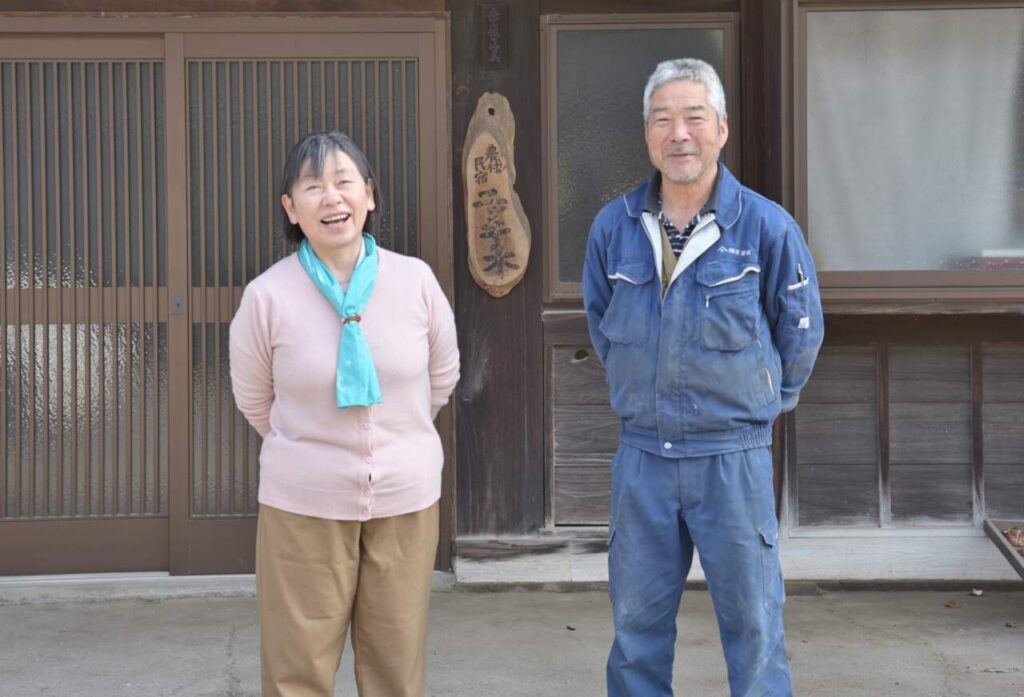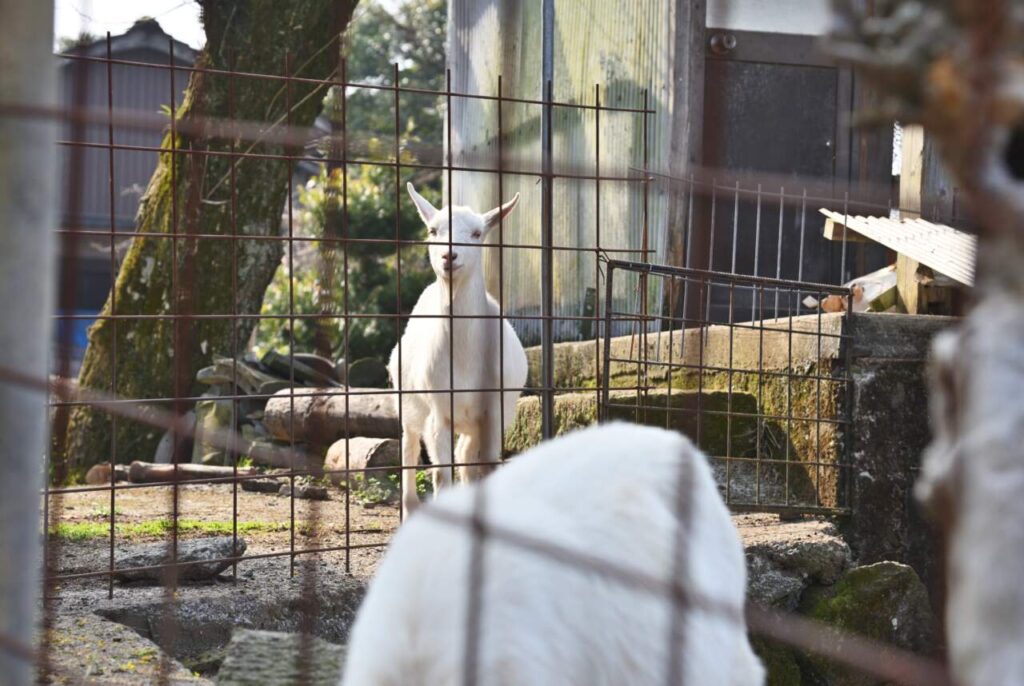 List of Farm stay accommodations and hosts