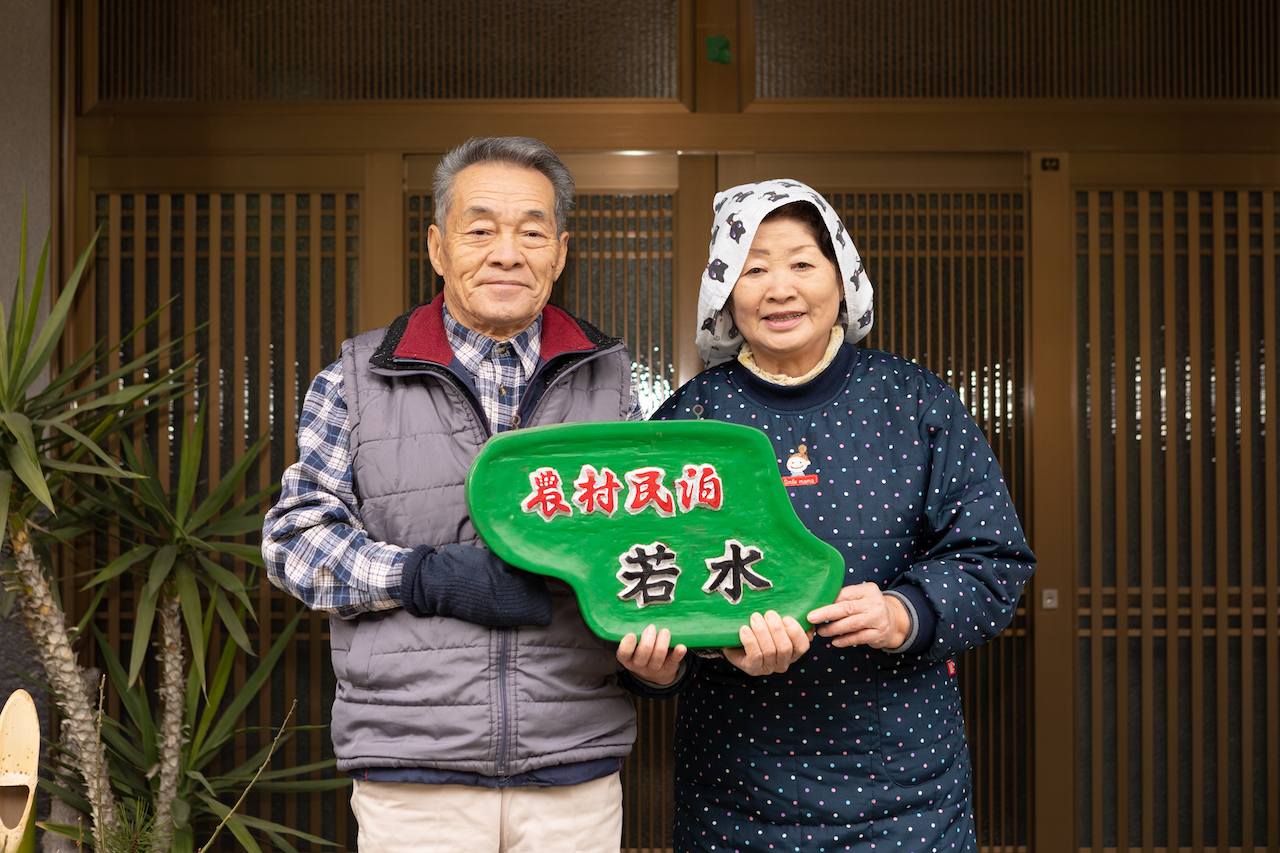 Name of Accomodation
Wakamizu
Address
Notsumachi Oaza Souzubaru, Usuki-shi, Oita
Type of rooms
Room 1:Japanese style room (8 tatami mat:14㎡) , Room 2:Room 1:Japanese style room (6 tatami mat:10㎡), Room 3:Japanese style room (6 tatami mat:10㎡). Rooms 1 & 2 are separated by paper sliding door, so you can make one big room if you want.
*One of the room has a buddhist alter, Room 1& 2 are located on the first (ground) floor, Room 3 is located on the 2nd floor.
Max Capacity
6 people
Note related to a room
All Japanese room and uses Futon.
Smoking policy
Non-smoking inside of the house (You may smoke outside of the house)
About Pets
We have no pets
Location of the house
You can walk around a riverside close to the house. You can observe fireflies during June. In autumn, there will be many red-spider lilies along the rice paddies.
About the house
The design of the house is traditional Japanese style house.
About meal
We are hunters and we can provide some venison(deer meat) and wild boar meat depending on an availability.
What you can experience at this accomdation
Experiences you can do with us (need additional costs):
River fishing, making bamboo chopsticks and bows, farming experience, rice seedling planting (limited in May-June, please contact us)
WiFi
Available
Others
We are very proud of our fresh vegetables. Please come and eat!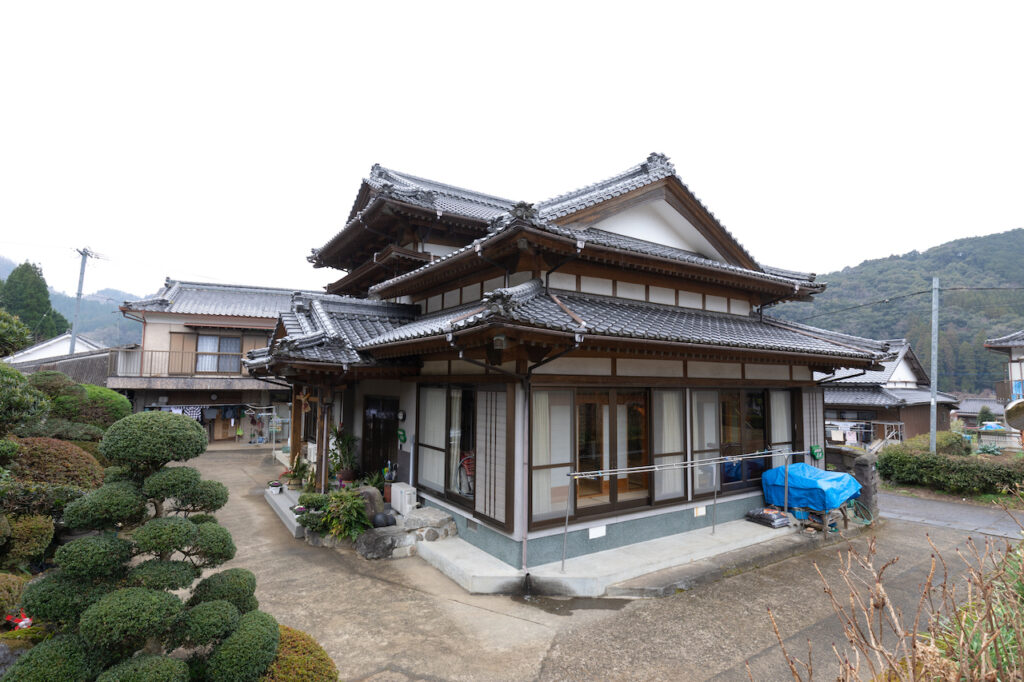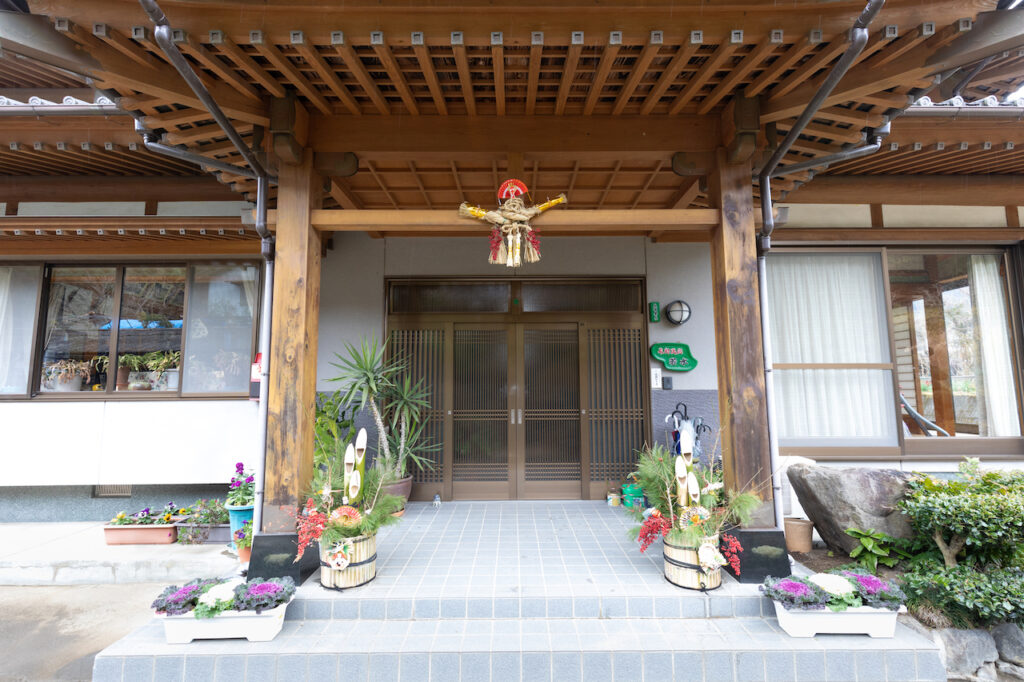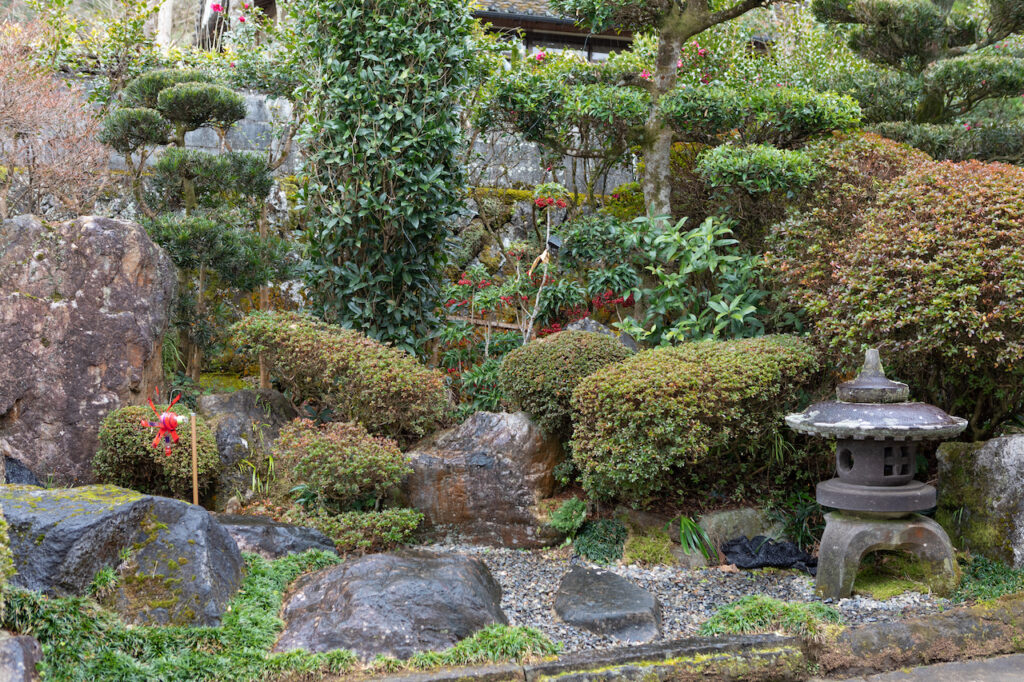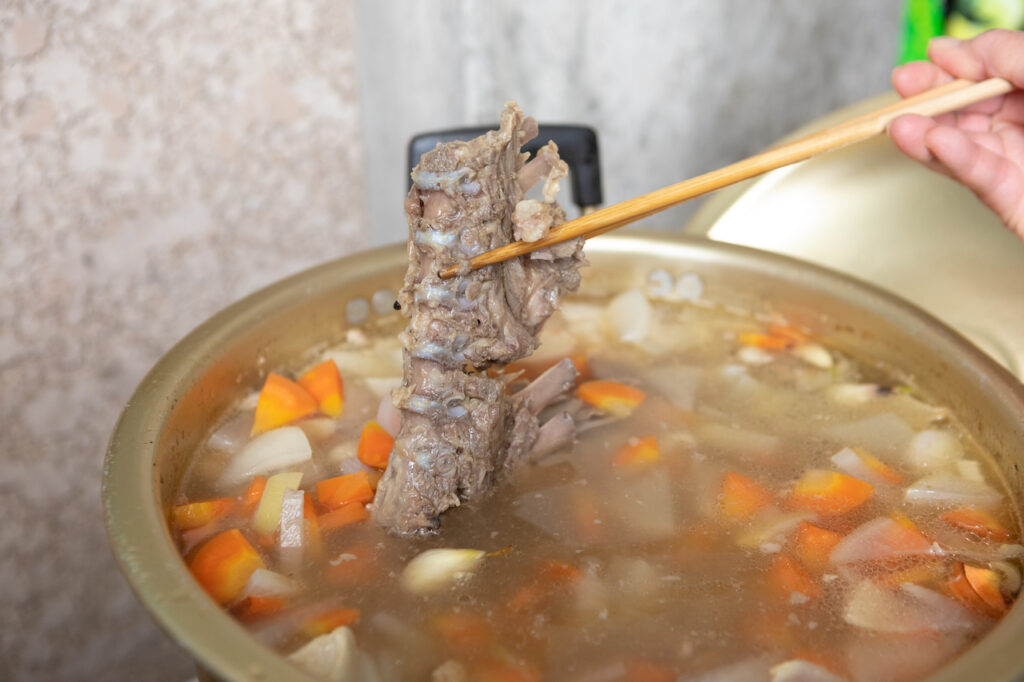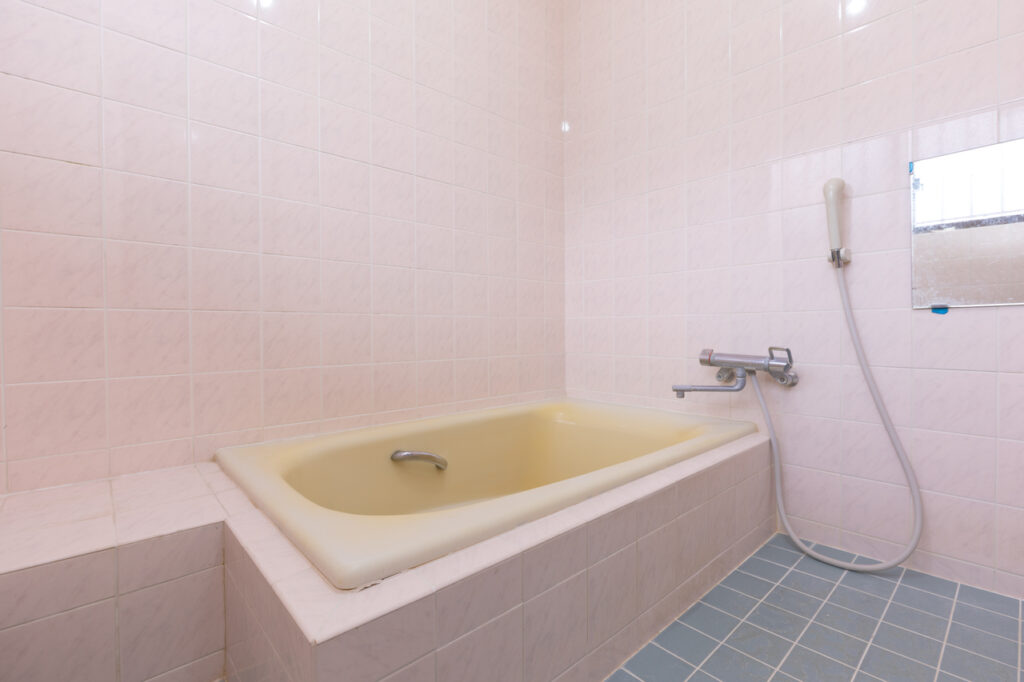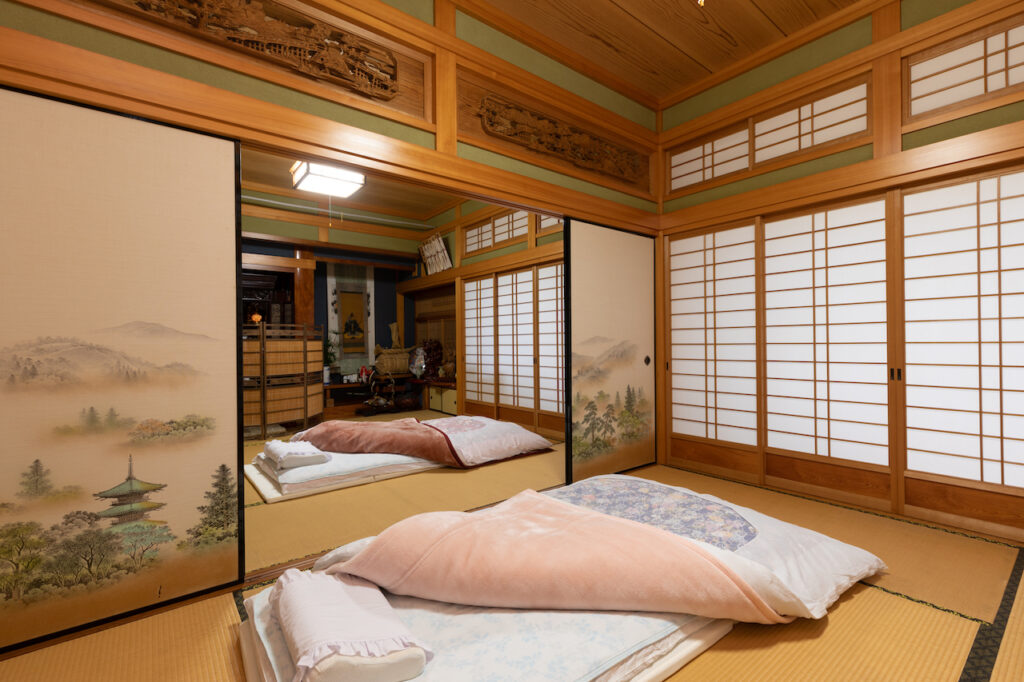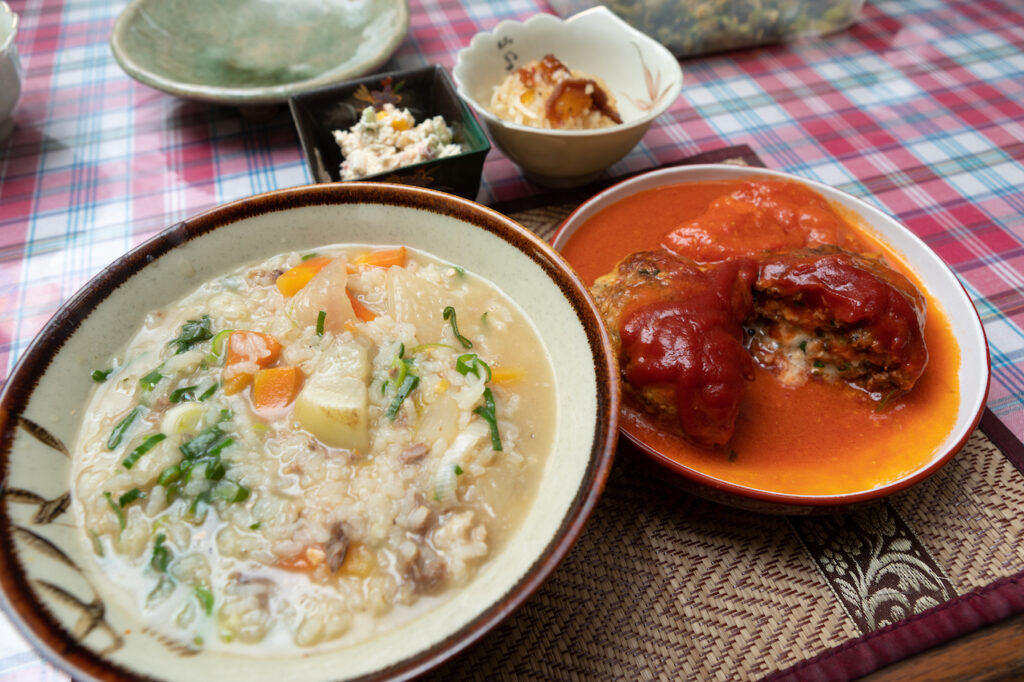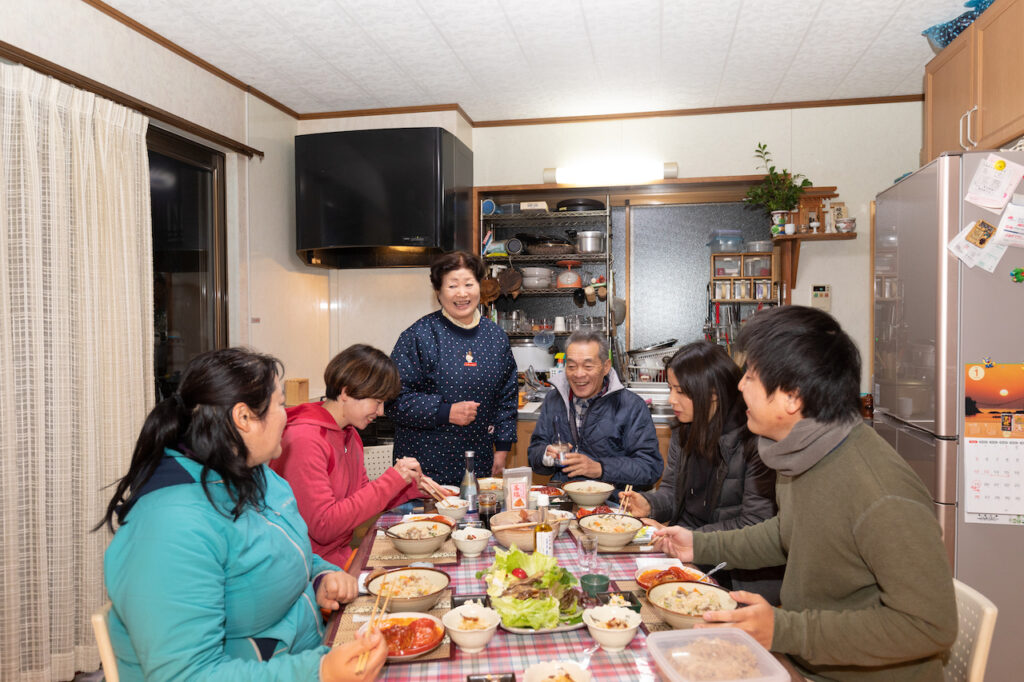 List of Farm stay accommodations and hosts