Price for Farm-stay
Price for Farm-stay(Including Breakfast and Dinner)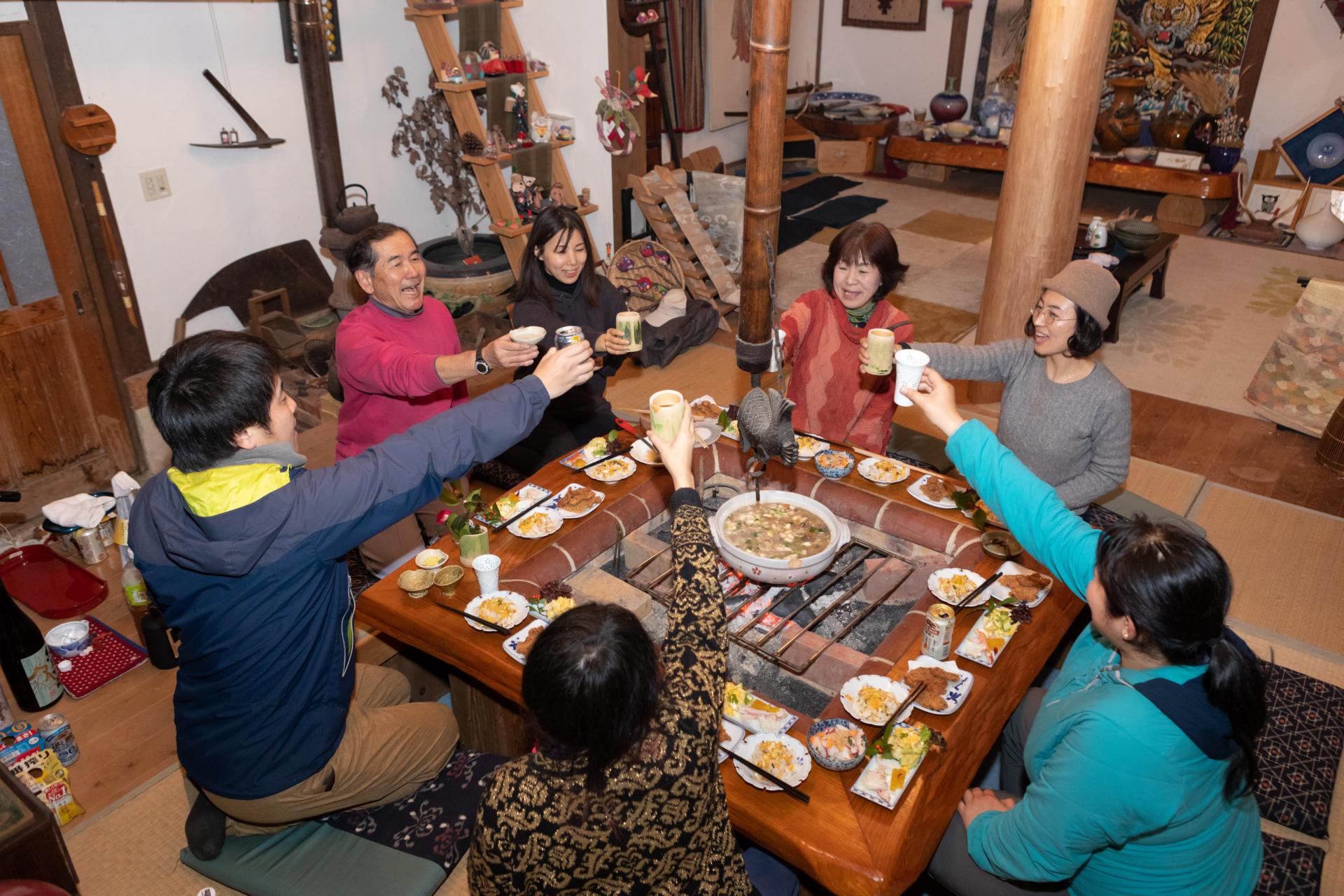 Price for Farm-stay(Including Breakfast and Dinner)
Adult 9800yen/person

6-12 years old 6800 yen/person
3-5 years old 4800 yen/person
2-0 years old Free of charge
No dinner 2000 yen OFF
No breakfast 800 yen OFF
*Please note that there are no restaurants/diners near by your farm-stay.
*Additional 3000 yen single supplement fee is required for a single user.
If you need to consult about transportation, please contact us.
We also offer experiences such as cooking class, harvesting experience, bamboo chopstick making (Additional fee required).
Please contact us in advance.
Please see articles for more details about experiences
Contact