Usuki is located on the eastern coast of Kyushu island, and has a population of 40,000 people. It is a relaxed countryside city which receives rich blessings from the ocean, farmlands, and mountains. Many people here are living in the castle town, which still has remnants of the Edo period and many festivals still continue from the 1600s. In the countryside of Usuki produces fresh vegetables and the Bungo channel is a famous place for fishing mackerel and blowfish.
Many people only visit the national treasure Usuki Stone Buddha and the castle town, but why not stay in Usuki for a while and experience a real country life in Japan? It is completely different from big cities in Japan and a good way to get to know real Japan!
List of farm stay households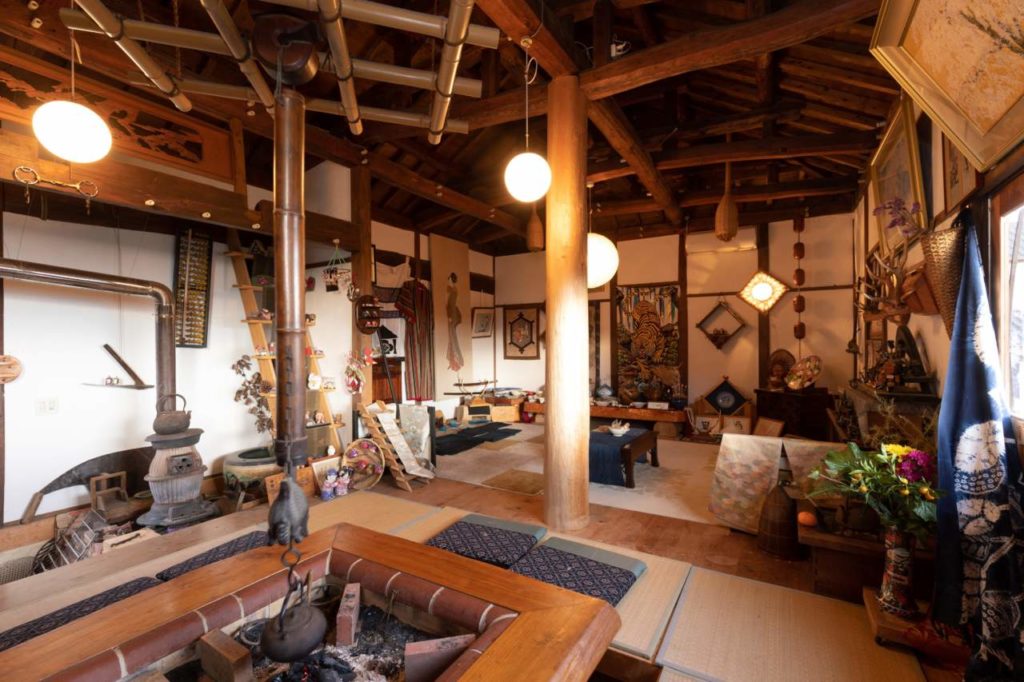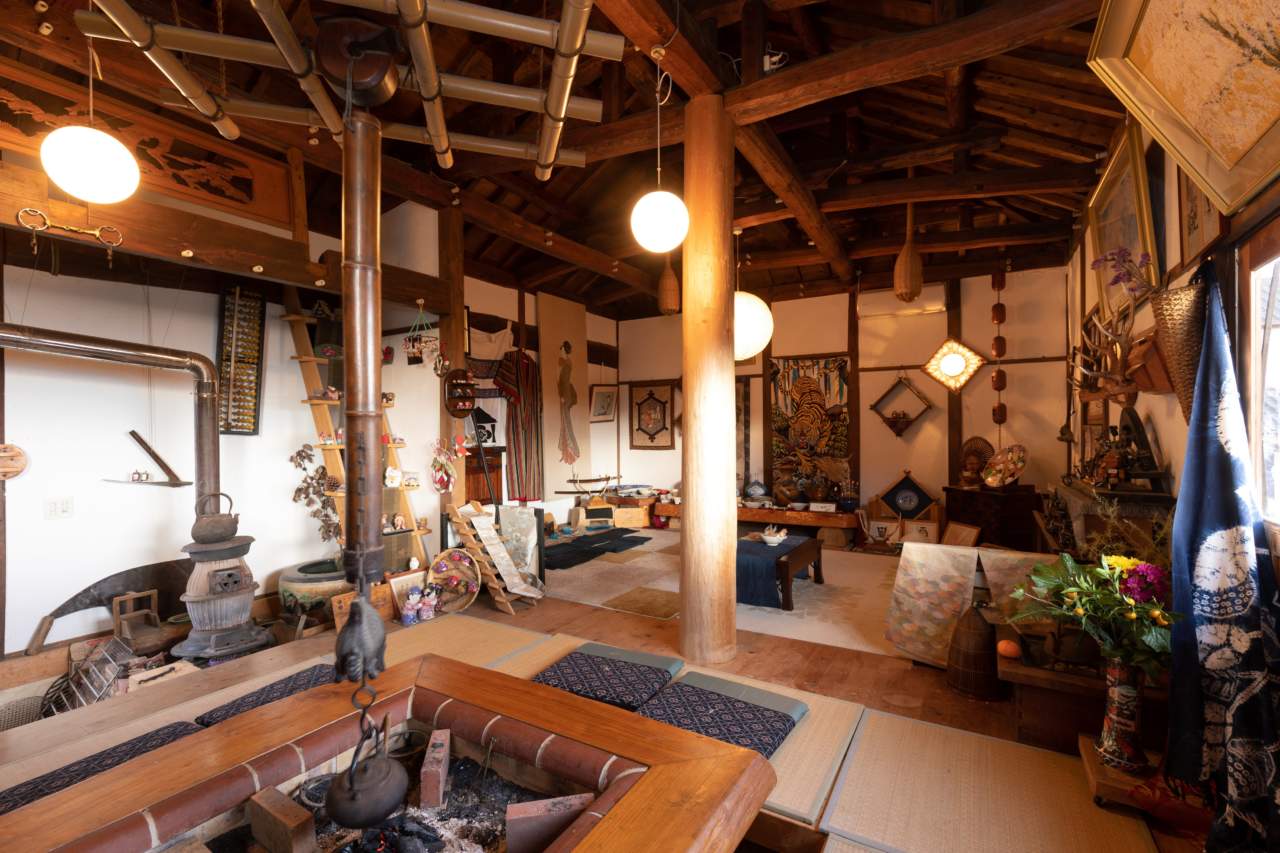 List of farm stay households
Experience a farm stay and enjoy a countryside life with your host family!
Traveling from town to town