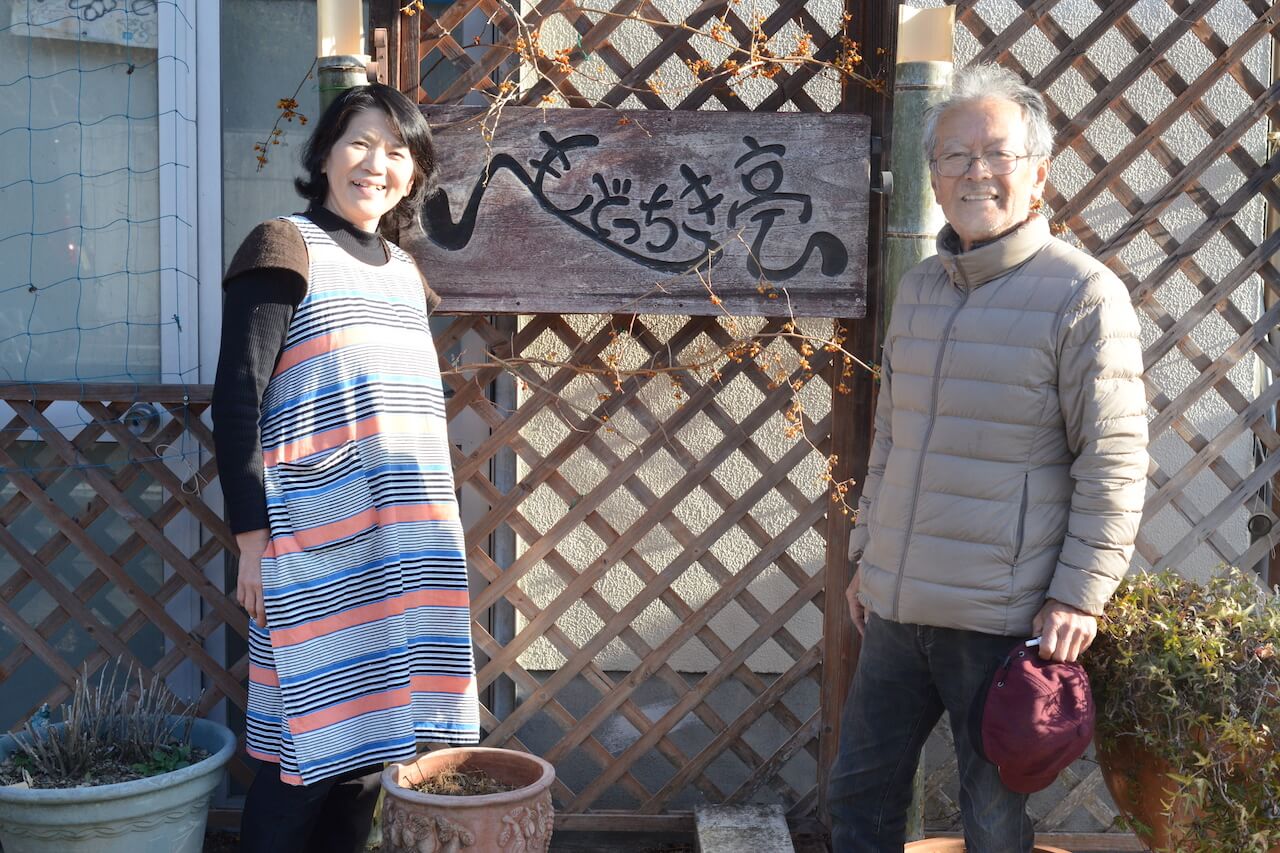 Name of Accomodation
Hemodocchiki-tei
Address
Notsumachi Oaza Kakigawachi, Usuki, Oita
Type of rooms
Room 1: Japanese style (8 tatami mat:14㎡) room, Room 2:Japanese style (6 tatami mat:10㎡) room.(Both rooms are located on the second floor)
Rooms are separated by paper sliding door, so you can make one big room if you want.
Max Capacity
6 people
Note related to a room
Guests rooms are only on the second floor (There are toilets and wash basin located on the second floor)
Japanese room and uses Futon
Smoking policy
Non-smoking inside of the house (You may smoke outside of the house)
About Pets
We only have gold fishs.
Location of the house
Located in a hamlet surrounded by mountains. Our house is located along the national route 10.
About the house
60 year old Japanese house. We are very much into gardening (both Japanese and western style) , so you can enjoy seasonal flowers. We also have a Pizza kiln.
About meal
We use local food ingredients from ocean, mountain and vegetable fields.
What you can experience at this accomdation
Experiences you can do with us (need additional costs):
Farming experience, cooking, making pizza, making bamboo chopsticks/cup and wearing Japanese Kimono
WiFi
Available
Others
There is a waterfall and a small hydroelectric dam near our house. Our vegetables are certified based on the local organic certification system. We are very proud of vegetables grown on the soil which we put so much effort into!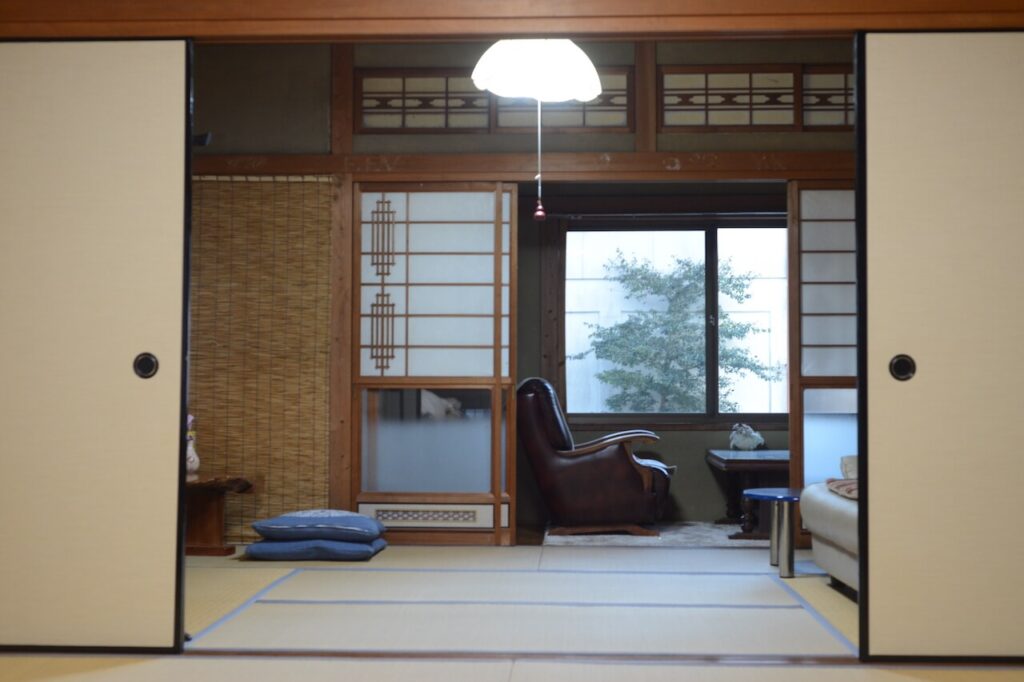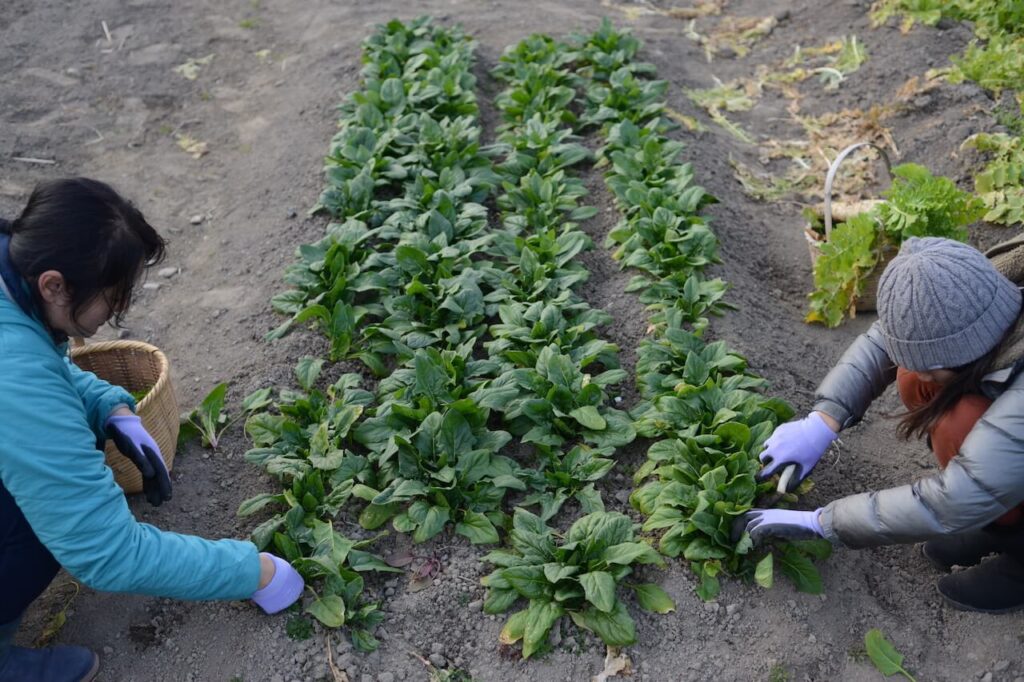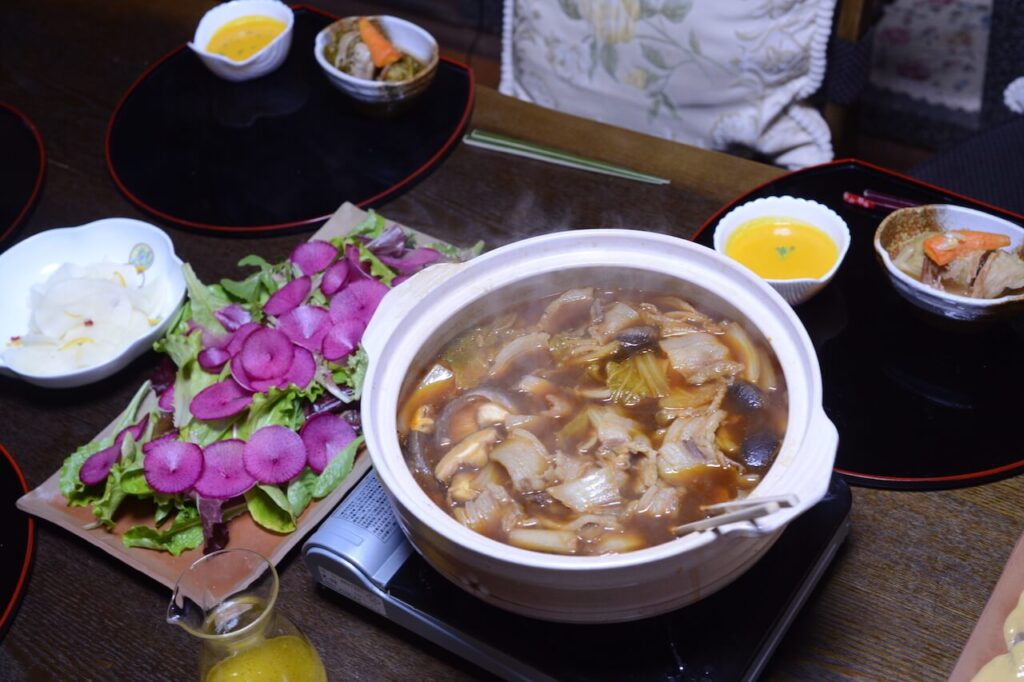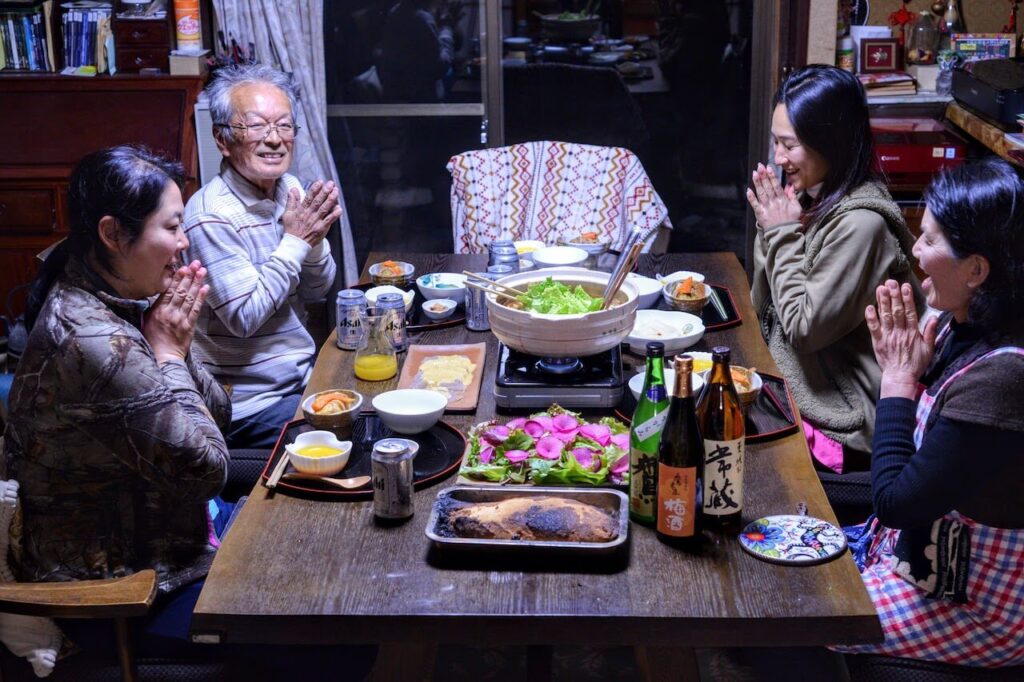 List of Farm stay accommodations and hosts