Name of Accomodation
Kujira-Kikaku
Address
Notsu-machi Usuki-shi Oita
Type of rooms
Western style room: Room itself is 10 tatami mats(17㎡).
Space to store futon 3 tatami mats(6.5㎡).
A/C available
Max Capacity
2 people
Note related to a room
No beds, only futons are available. (A Base futon is one layer/person)
Smoking policy
Non-smoking inside of the house. You may smoke outside.
About Pets
No pets
Location of the house
Quiet residential area surrounded by a forest
About the house
The house is wooden 2 stories house which was designed by the owner. We use firewoods for a bathtub and running water. We designed the house to circurate an air through the house, so it is cool during the summer and warm during the winter.
About meal
We use a fresh local vegetable which are good for your body! Trying to use a seasonal food ingredients. We are also concious about not using artificial flavourings(ingredients) as much as possible. We try to cook simply so that most out of the original taste of local ingredients.
What you can experience at this accomdation
We are not farmers, so you can't experience related farming. You can walk around surrounding nature and have a nice relaxing time. You can use English, German and Spanish to the owner, so you have no problem with communicating.
WiFi
Available
Others
Owner used to travel around a world. We are expecting to communicate with you and talk about your trip!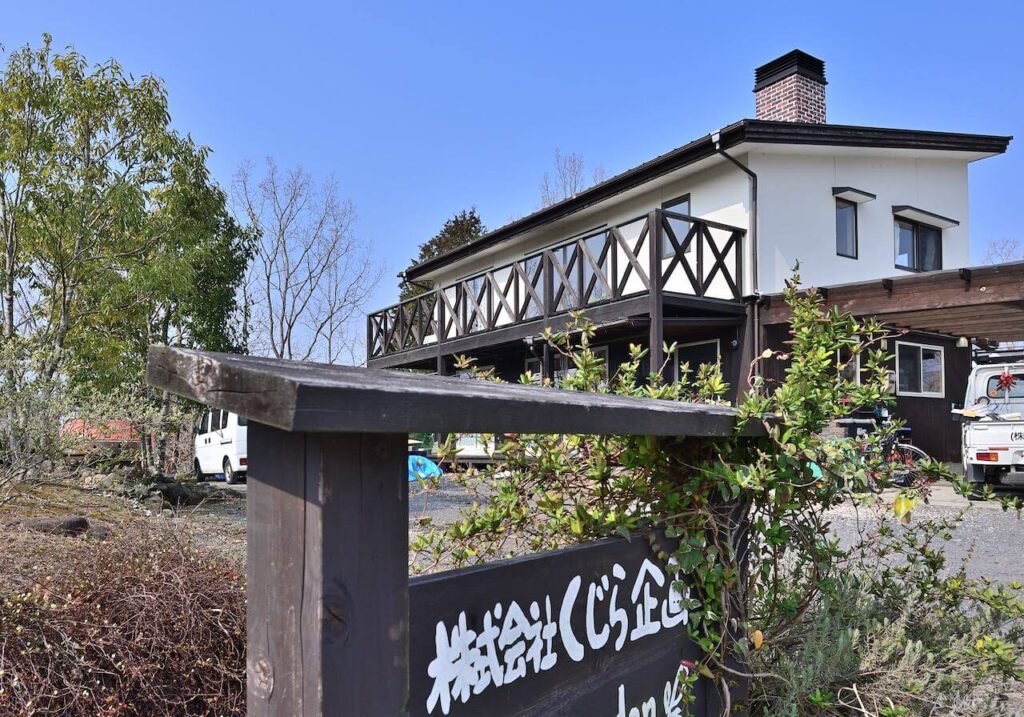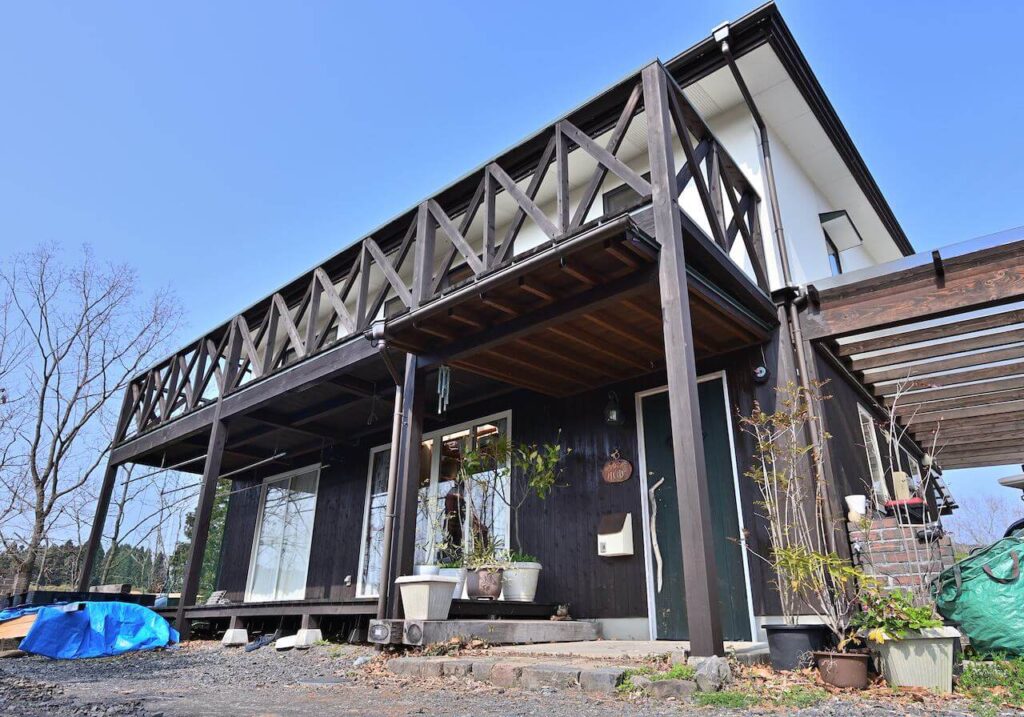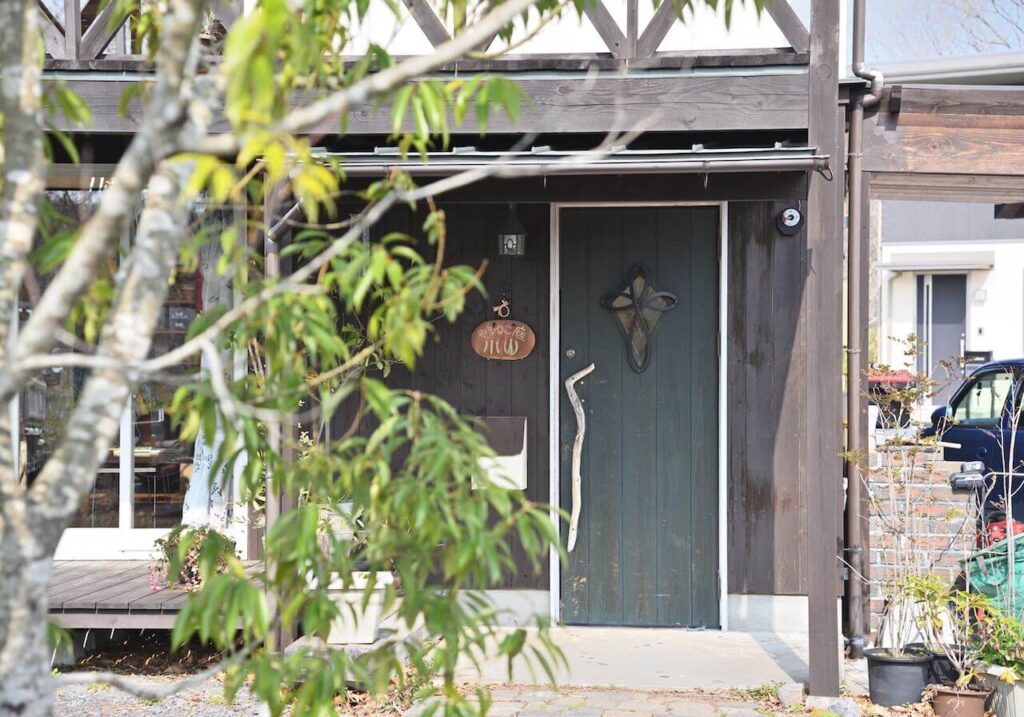 List of Farm stay accommodations and hosts